The SmartMove blog was designed to give independent landlords the information they need to maintain and improve their bottom line. With the actionable tips, real data, and up-to-date research in our articles, we aim to help landlords stay competitive with the "big guys" in the industry.
We've collected our most popular blog articles from 2019 and combined them for the ultimate "Landlord Reading List" as we head into the New Year. Whether you're an experienced property owner or first-time landlord, the tips and insights found in the articles below can help you protect your rental investment and increase your bottom line.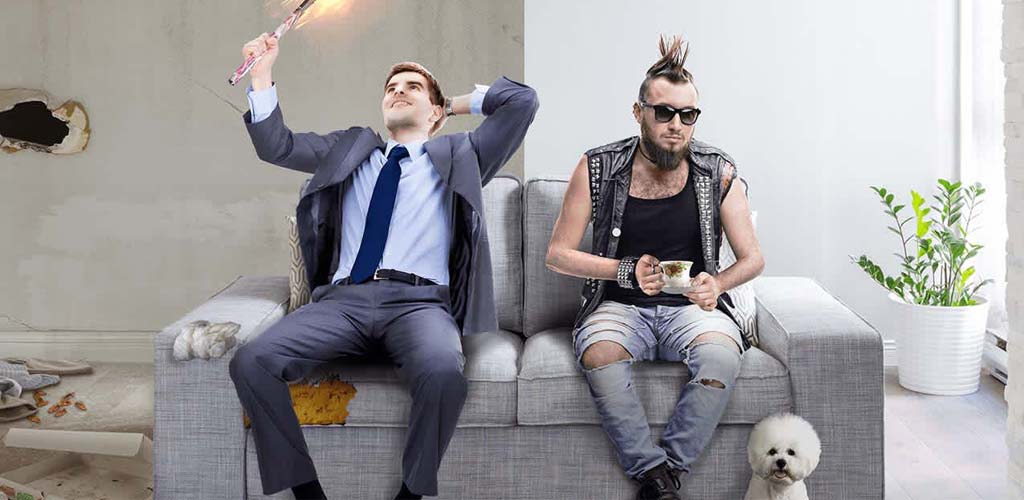 Many independent landlords regularly screen prospective tenants using credit checks, eviction history reports, and criminal records. However, there are other important elements to consider to ensure you're finding the right tenant for your rental property. Read this article to learn about the warning signs you should keep in mind when screening potential renters, such as frequent job-hopping, long gaps in employment, and more.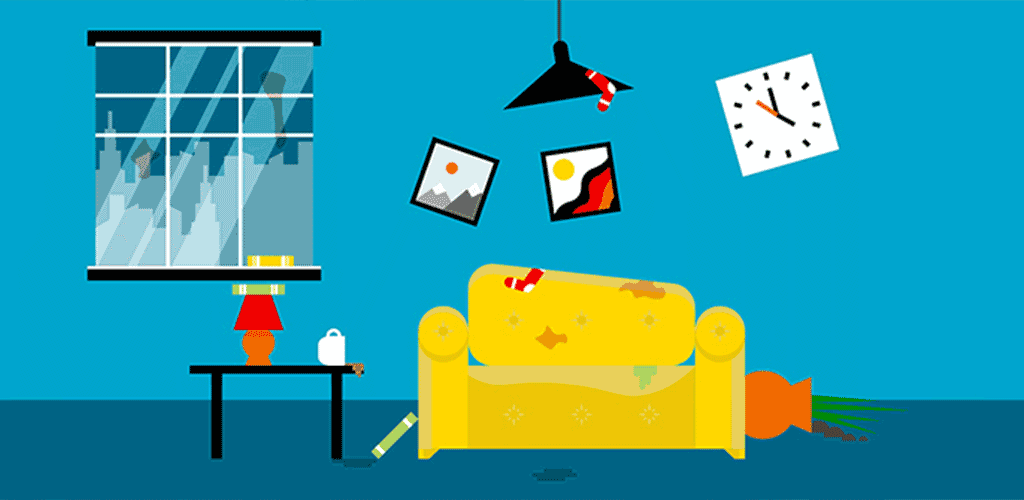 On Facebook, landlords were most likely to share our guide on the difference between normal wear and tear and tenant damage. As a landlord, you have a responsibility to repair or fix "normal wear and tear" within your rental property, but it's also important to hold renters accountable for their actions. Read this article to learn the difference between wear and tear and tenant damage, so that you can determine when you should handle costs yourself and when it's appropriate to pull from tenant security deposits.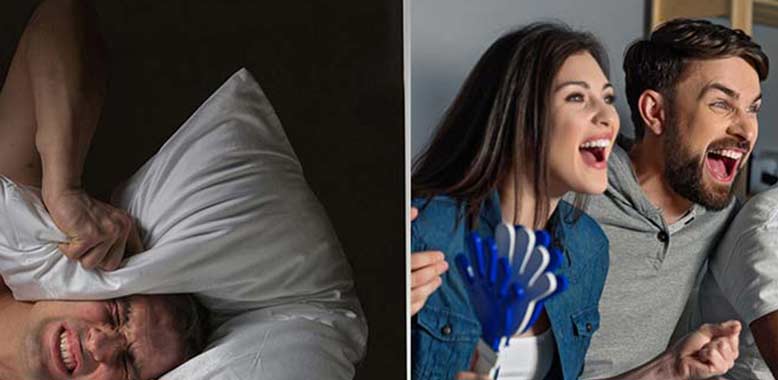 Landlords on Twitter found helpful insights in our article regarding tenant noise complaints. Landlords are responsible for handling noise disputes brought to them by both tenants and neighbors regarding their tenant. Depending on the situation, you may be responsible for preventing excessive noise in order to provide your tenant with reasonable peace and quiet. Read this article to learn the appropriate steps for handling noise complaints.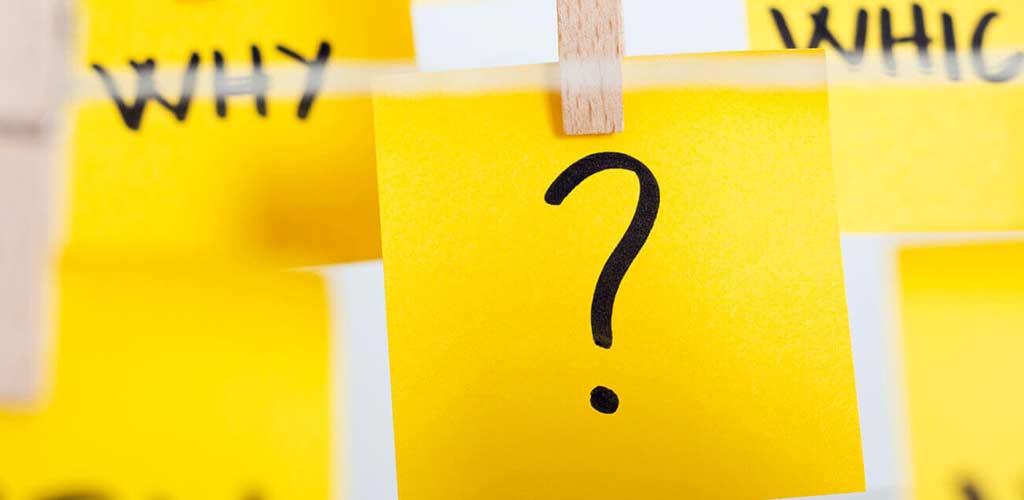 Landlords want to find the best possible tenants, but in order to place the right renter, you need to know the right questions to ask during the screening process. Read this article to learn which questions you should ask in order to weed out applicants and find a great long-term tenant.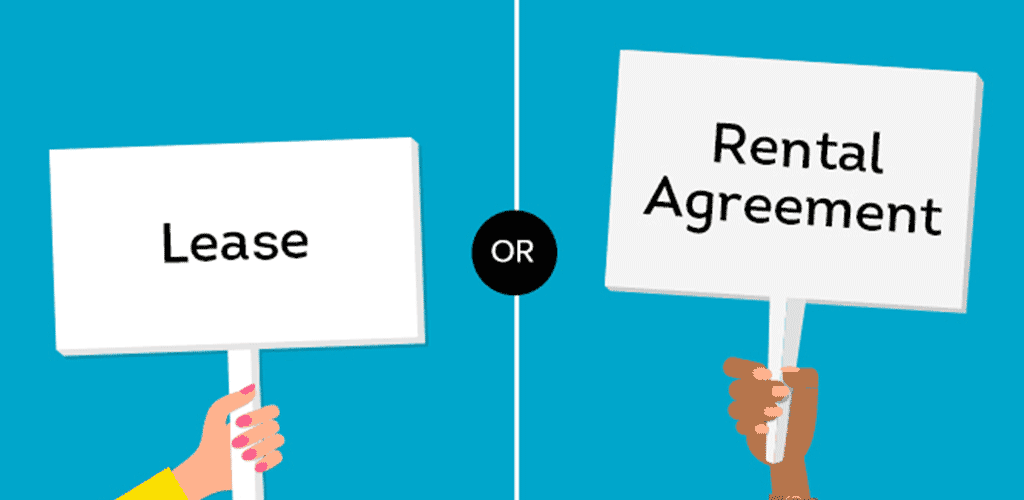 Drafting an airtight rental contract is important, but for many landlords, there is some confusion: what is the difference between a lease and a rental agreement? While these terms are often used interchangeably, they can actually refer to two distinct types of agreements—and each serves a different purpose. Read this article to learn the key differences between a lease and a rental agreement.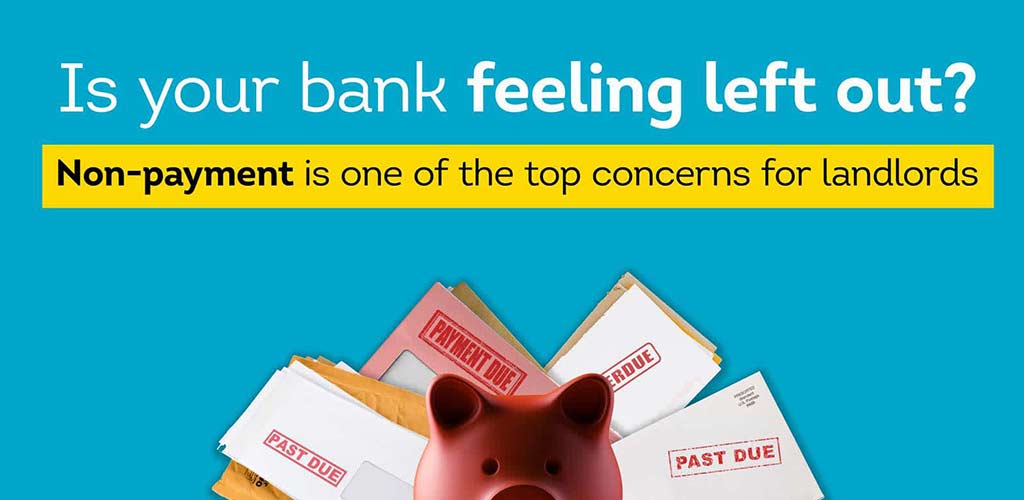 Landlords' number-one concern is tenant non-payment of rent, according to TransUnion SmartMove data. Evicting a tenant due to non-payment of rent could take three to four weeks and could cost an average of $3,500. Independent landlords often do not have the resources to withstand the cost of eviction due to non-payment of rent, meaning it's crucial to ensure that your tenant can afford rent and will pay on time, every time. This roundup article offers a curated collection of the 10 most informative and popular non-payment articles, so you can better avoid rent non-payment or late rental payments.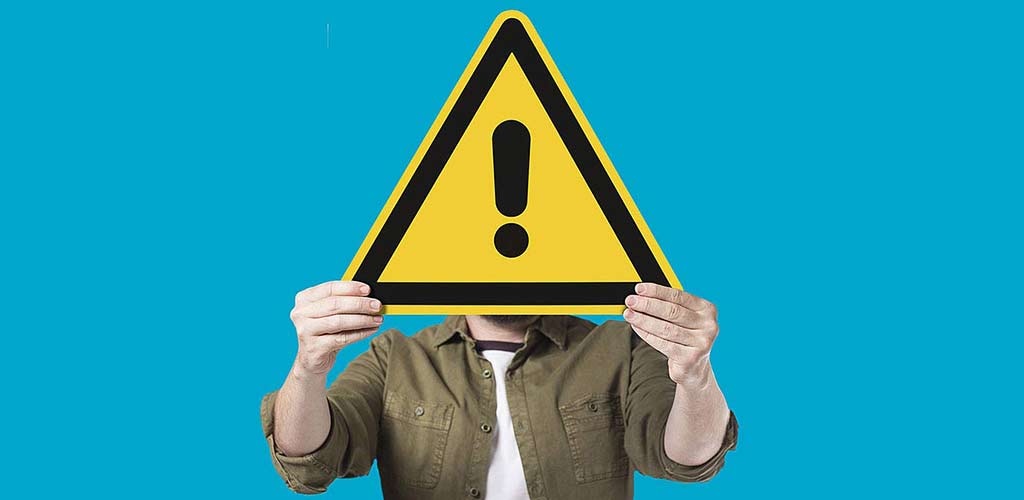 Many landlords understand the value of screening prospective tenants, but understanding what to look for can be complex. One of the best ways to assess an applicant is to complete a thorough background check analyzing their credit, criminal, and eviction histories. Armed with the right information, landlords can make a more confident decision about which tenants to accept or deny. Read this article to learn 7 tenant screening warnings signs to look out for when reviewing rental background reports.
Finding a tenant who pays rent on time, every time, is a priority for independent landlords. Given that evictions can cost a landlord $3,500 on average, landlords are incentivized to select a tenant that can afford rent and has a history of on-time payments. Calculating an applicant's rent-to-income ratio can help you weed out unqualified applicants before going through the comprehensive tenant screening process. Read this article and learn how to calculate a prospective tenant's rent-to-income ratio.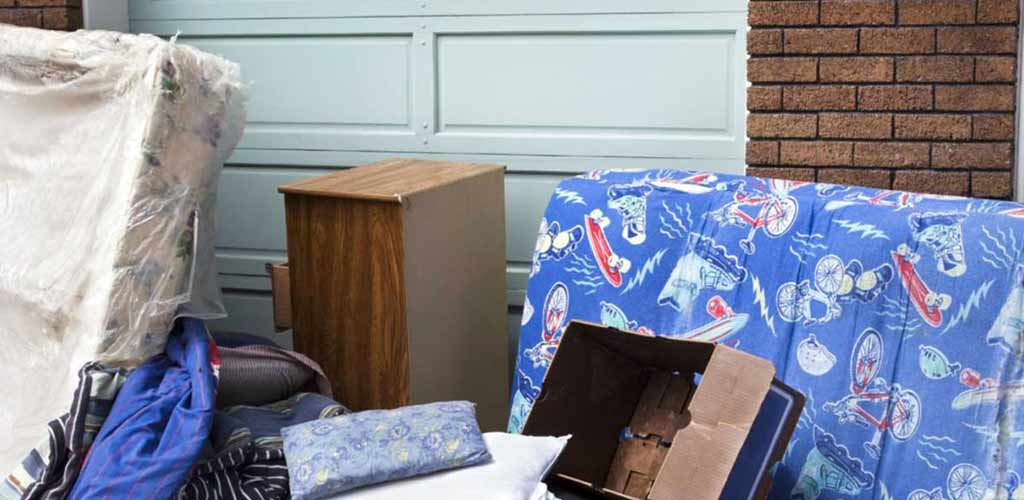 Few things can be as detrimental to a rental business as an eviction. Evictions can result in stress, lost time, and expensive turnover costs. Unlike large property management companies, independent landlords often do not have the resources to withstand the high cost of an eviction. To protect their rental income and avoid eviction, landlords need all available information to help make a confident leasing decision. From how-to guides to a cost benefit analysis of tenant screening, we have rounded up 11 of our most informative and popular eviction articles so you can protect your bottom line.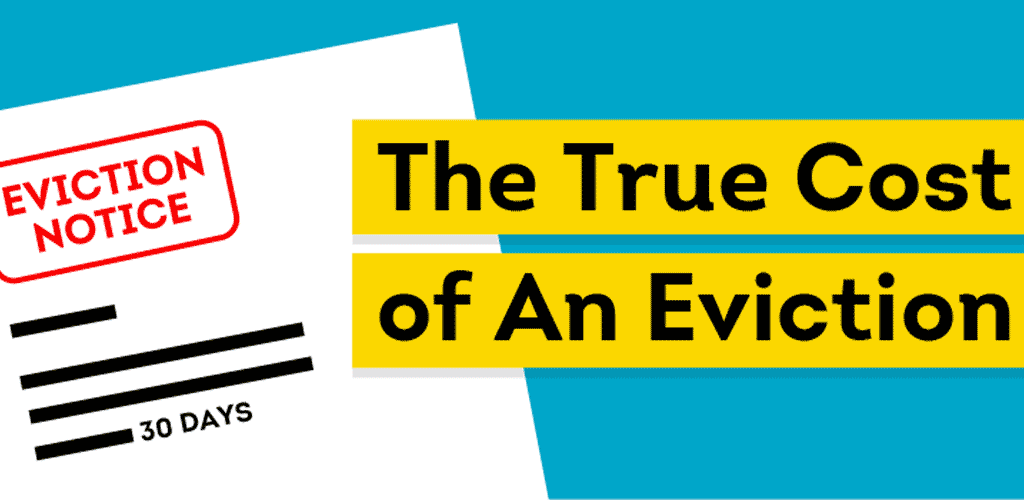 Finding high-quality tenants is the key to a successful rental business. If your tenant fails to pay rent on time, you are likely losing a significant amount of money — and steps need to be taken to protect your rental income. For many landlords, this type of situation leads to evictions; however, legal evictions can be a costly and time-consuming process. The true cost of an eviction can range from $3,500 up to $10,000, and this infographic breaks down those costs and what you can expect to pay if forced to evict a tenant.
Final Notes
With the right information and data, independent landlords can make a more confident leasing decision and place the best tenant in their rental property. Use the above articles to help guide your rental decisions in the coming year, and check back in with us for the latest rental trends , news, and insights throughout 2020.